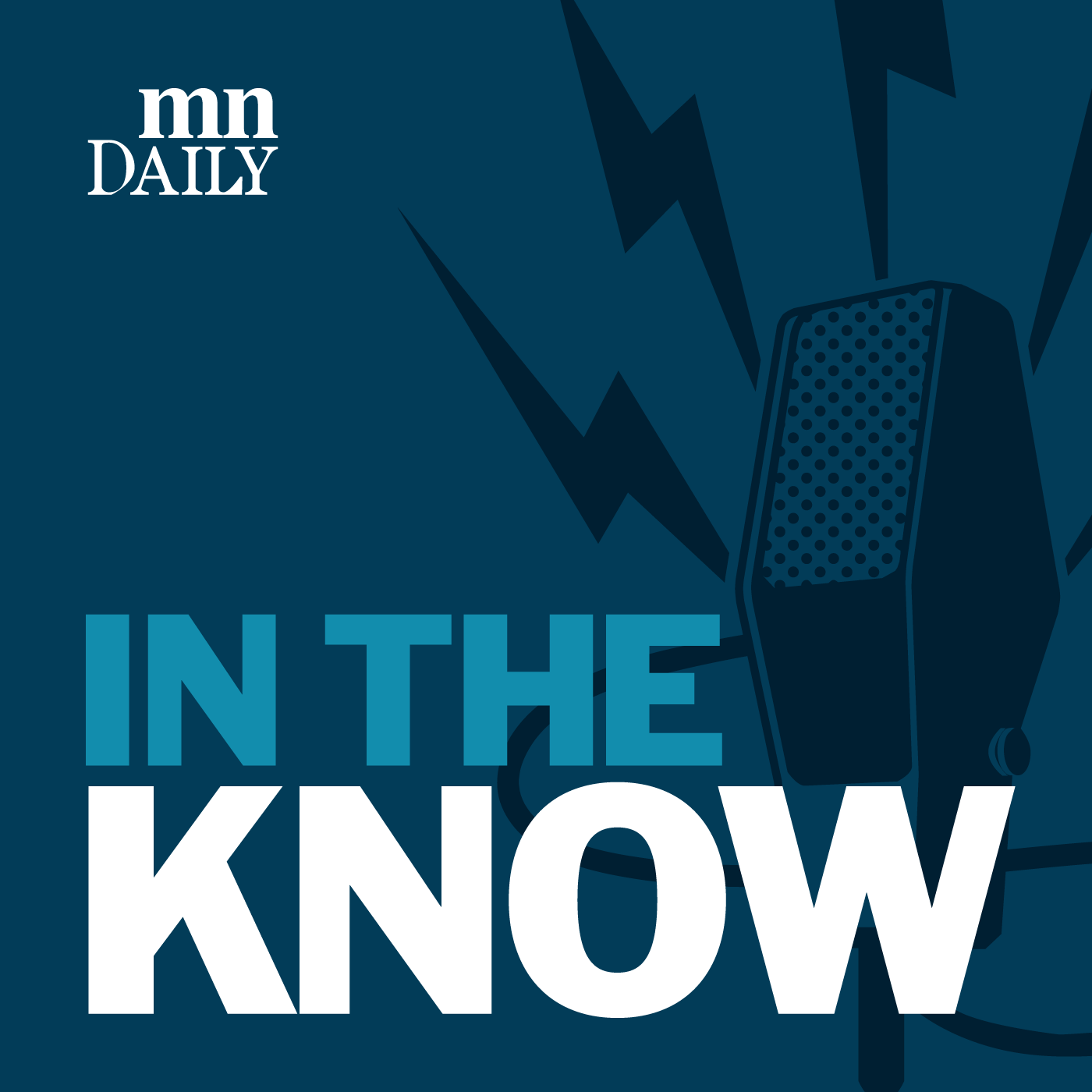 Sina Roughani, a second-year electrical engineering student, devoted much of his first semester at the University of Minnesota in 2017 to advocating for a change in the student records policy.
Roughani became concerned when he found information like students' home addresses and phone numbers were publicly available on the University's People Search database.
A new initiative, which is the result of Roughani's work and student government collaboration, is pushing for less student information available online.